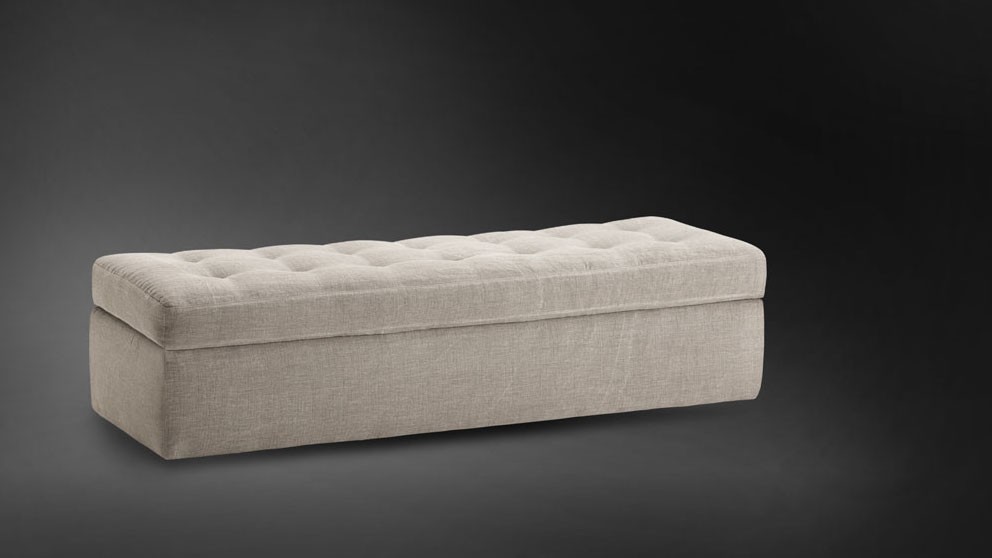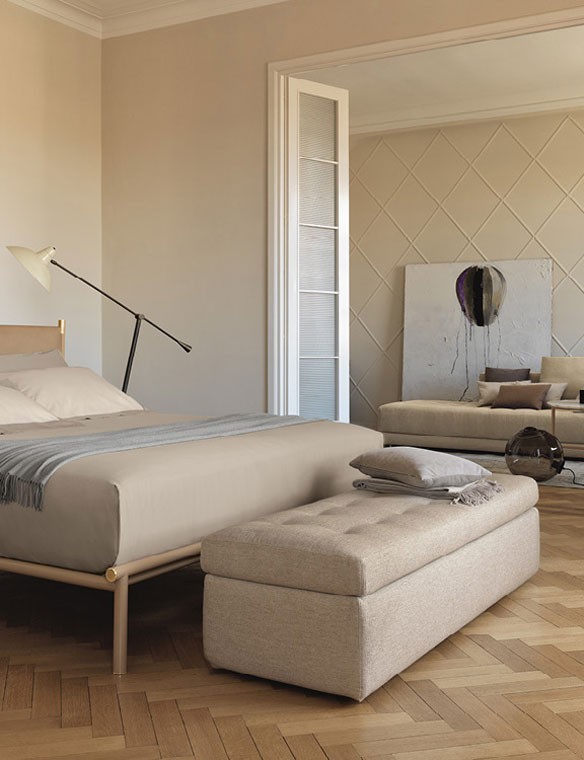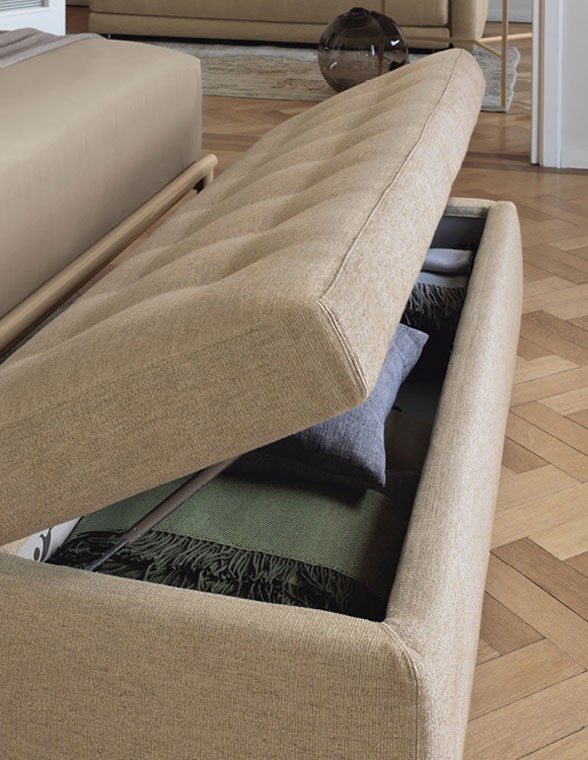 Flou Iko

Iko by Flou is a smart comfortable piece of furniture and the perfect accessory to position at the foot of the bed. The soft seat can be raised revealing a spacious storage compartment for bed-linen sets, pillows and other items. Removable covers in fabric, leather or Ecopelle.
Designer: Rodolfo Dordoni
Delivery time: 6 - 8 weeks
Brands: Flou
Tipology: Furnishings
The very best service at the very best price: find out all the details!
C

ENTRO

F

ORME

is your official Flou dealer
Competitive prices with delivery all around the world!
Discover our special offers! We offer worldwide delivery of Flou furniture (European Union, Switzerland, United States, Russia, Turkey, Middle East, China, Taiwan, Hong Kong, Singapore, South Korea, Brazil, etc.) with a guaranteed shipping service.
With over forty years' experience in dealing with international clients we are your ideal partner for supplying Flou furniture as well as for developing a comprehensive home decor project.
For more information on products and delivery charges, please contact us.