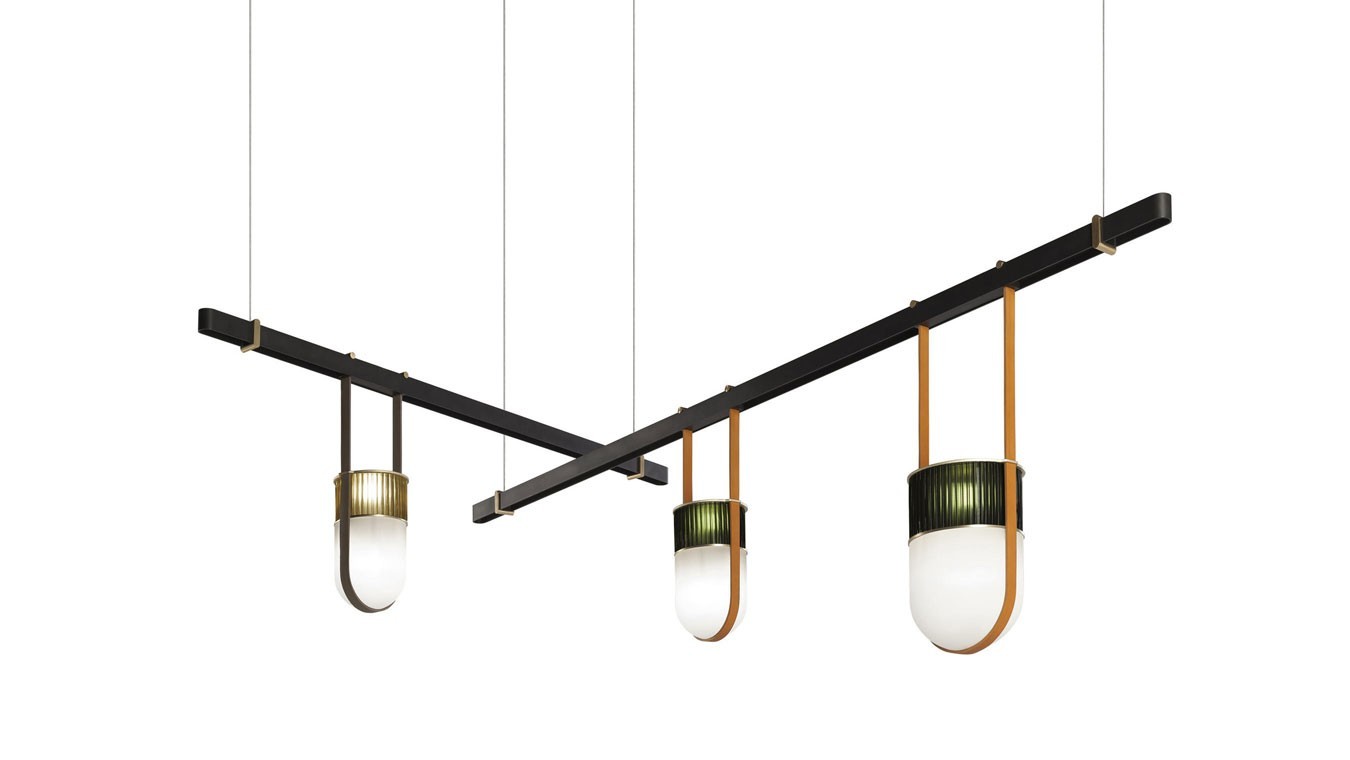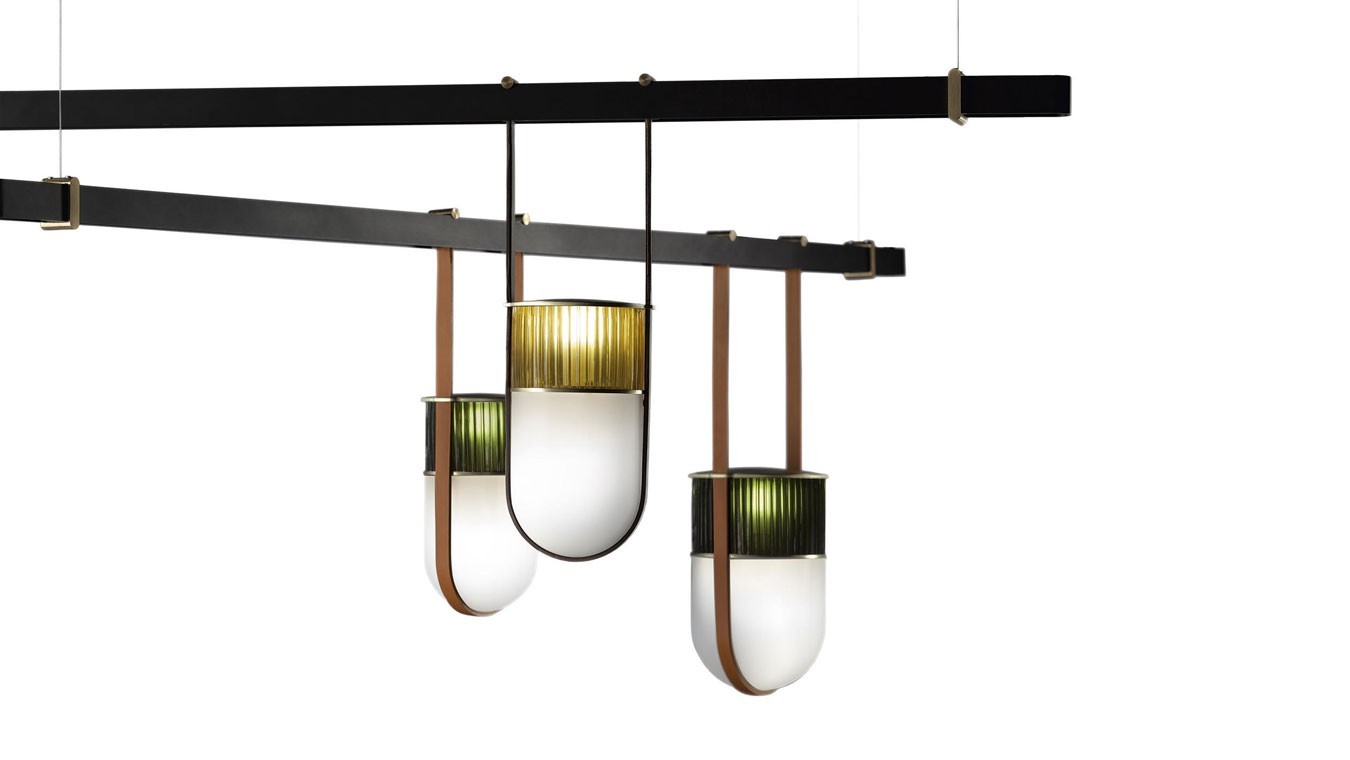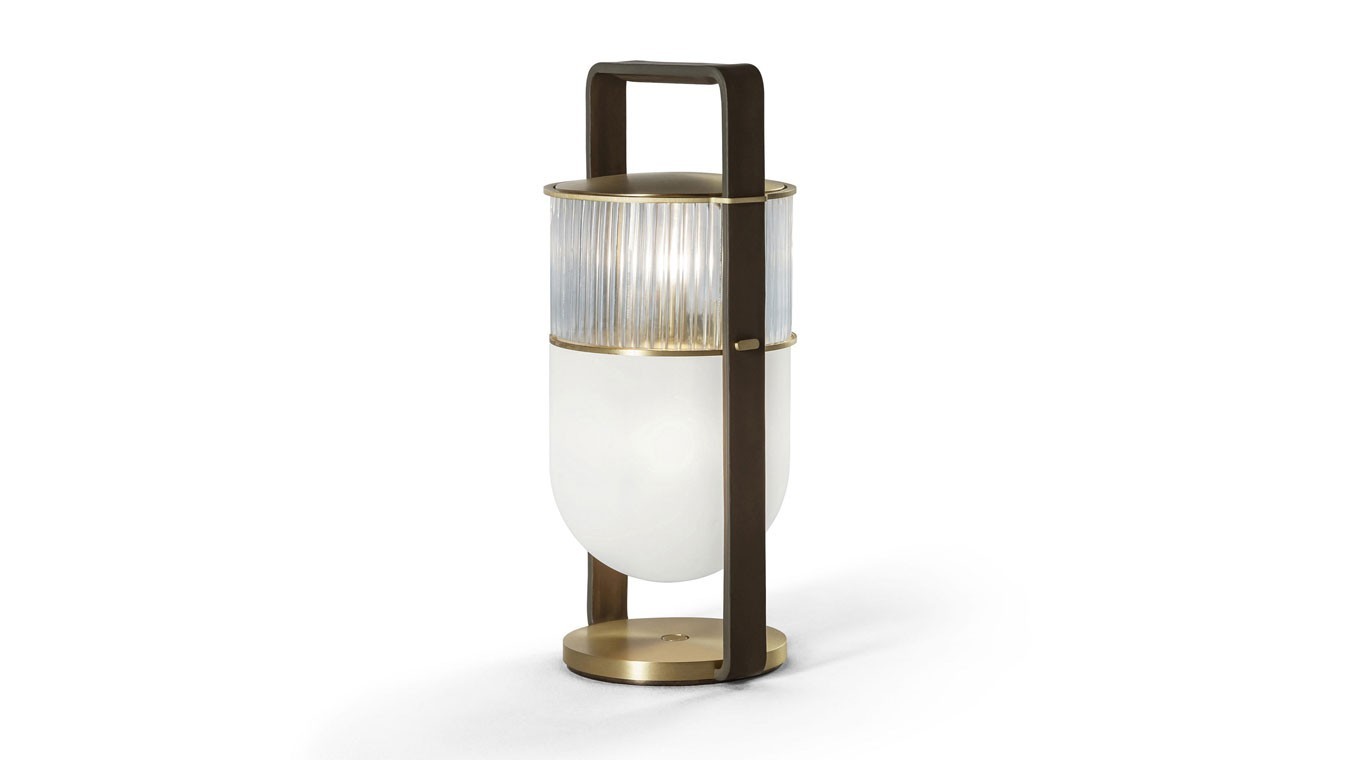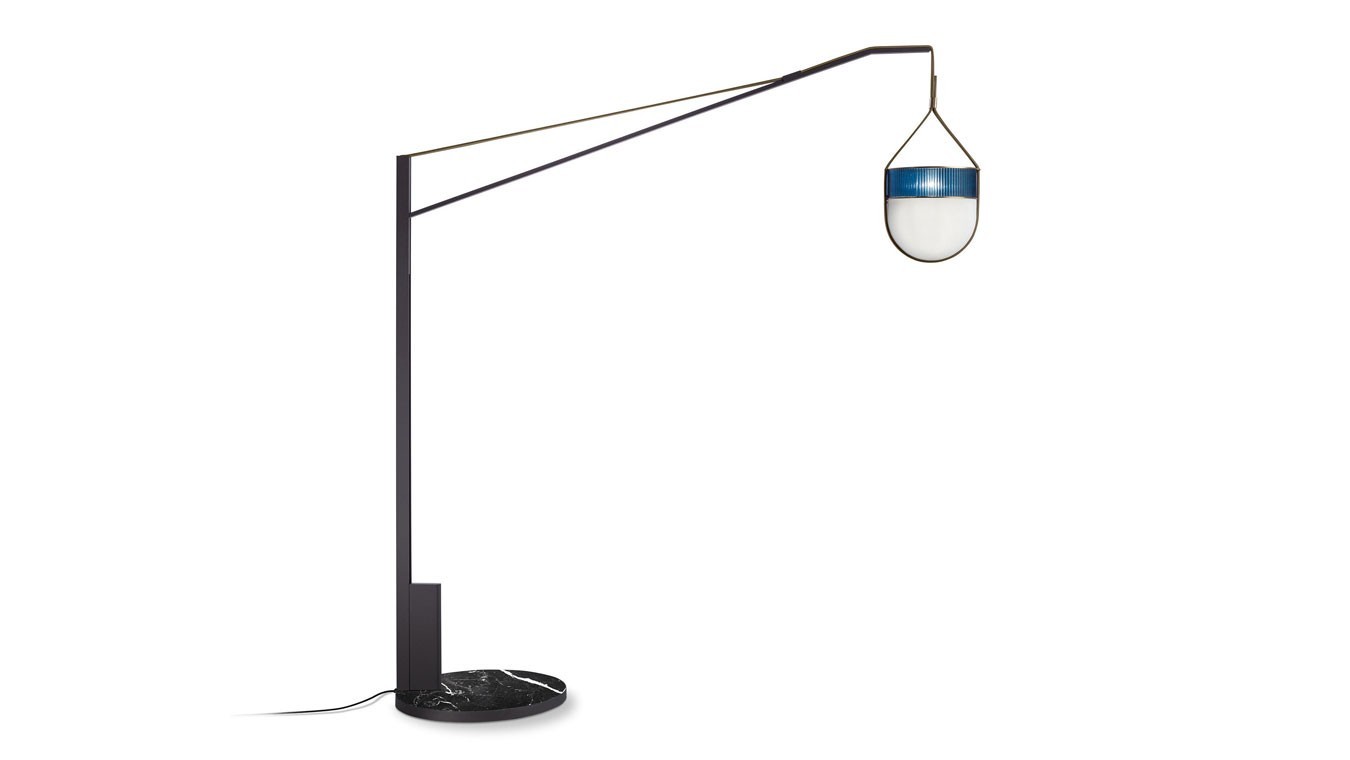 Poltrona Frau Xi

The lamps are designed to convey a culture of light based on the awareness that the start of any day is like the beginning of life, infused with positivity and a sense of rebirth. In Chinese Xi means "light of dawn", but also "in praise of wisdom".
This light and essential contemporary design project combines traditions of an eastern flavour with the leather culture of Poltrona Frau and skilful Venetian masters' art of blown glass. The Xi lamps hang like lanterns: a mysterious and suggestive presence.
The system is available in several combinations of single or multiple lamps.
Designer: Neri & Hu (2018)
Delivery time: 6 - 8 weeks
Brands: Poltrona Frau
Tipology: Lamps
The very best service at the very best price: find out all the details!
C

ENTRO

F

ORME

is your official Poltrona Frau dealer
Your Poltrona Frau specialist team at your service!
With over forty years' experience in dealing with international clients we are your ideal partner for supplying Poltrona Frau furniture as well as for developing a comprehensive home decor project.
For more information on products and delivery charges, please contact us.