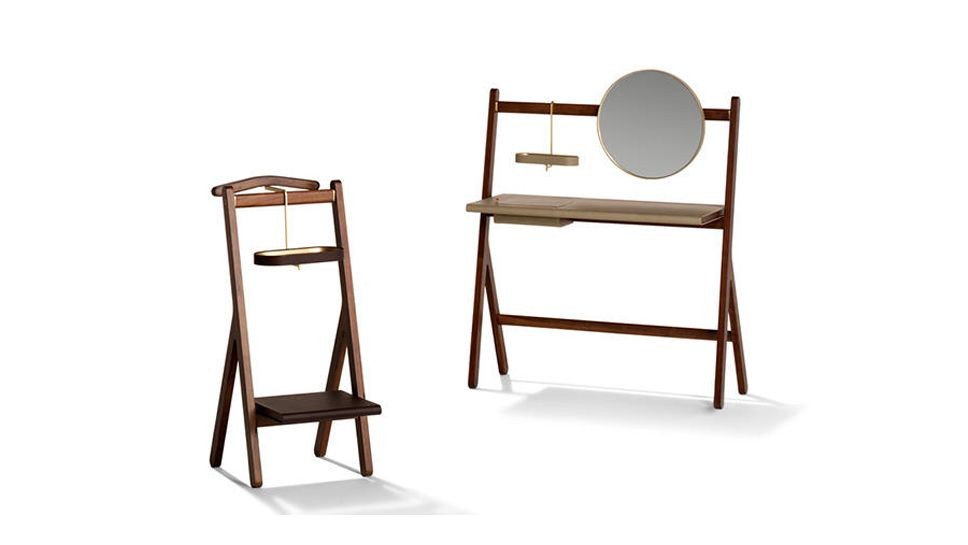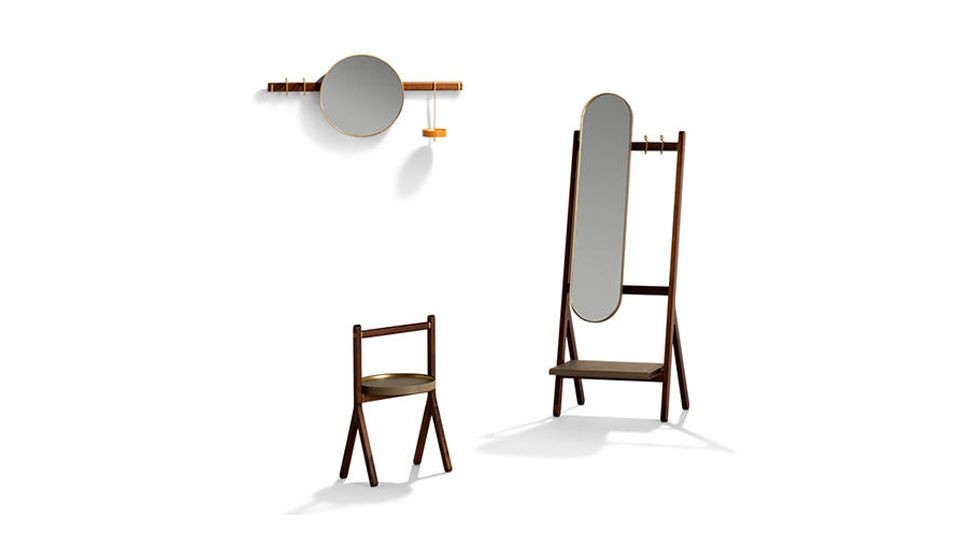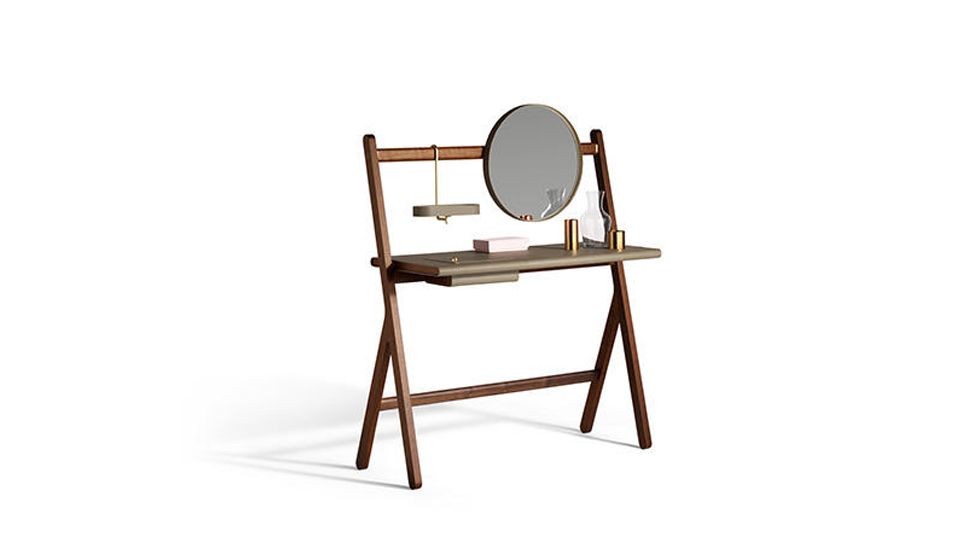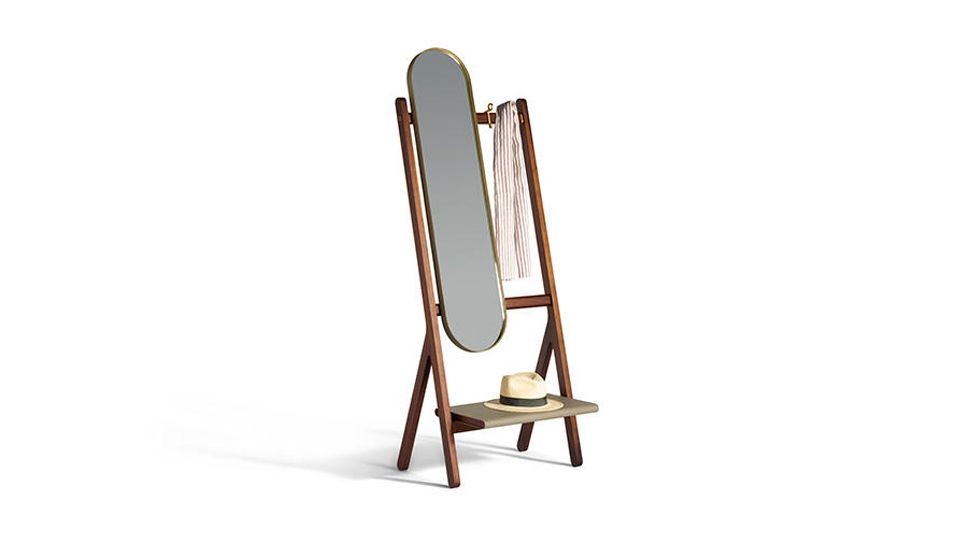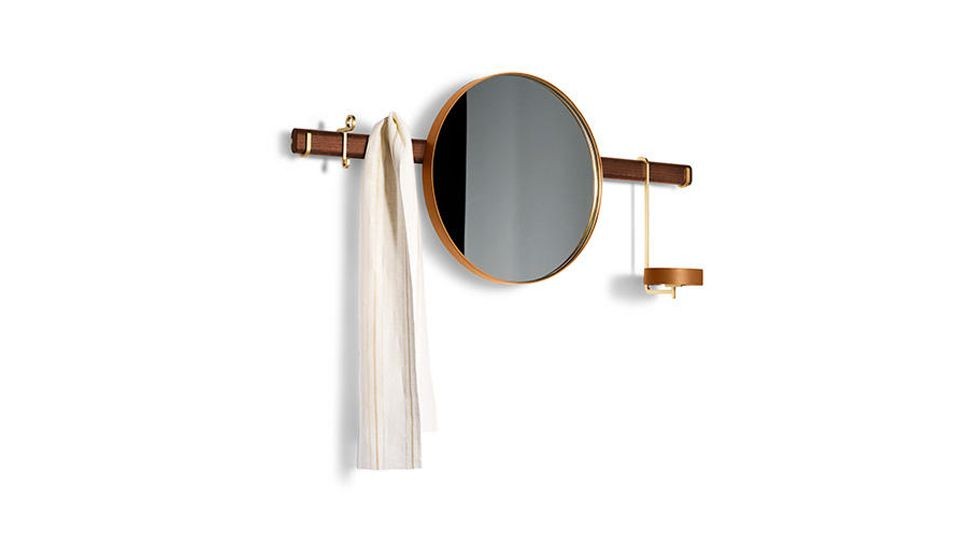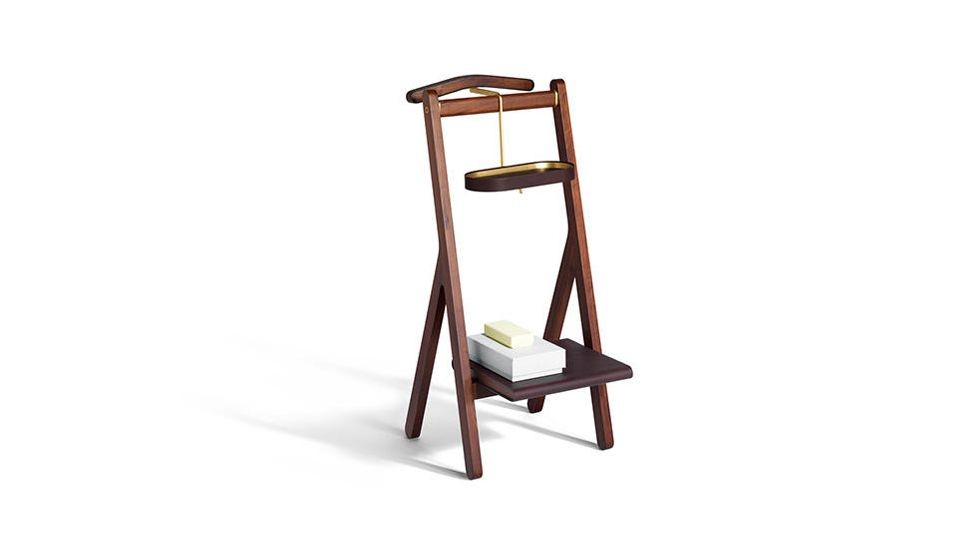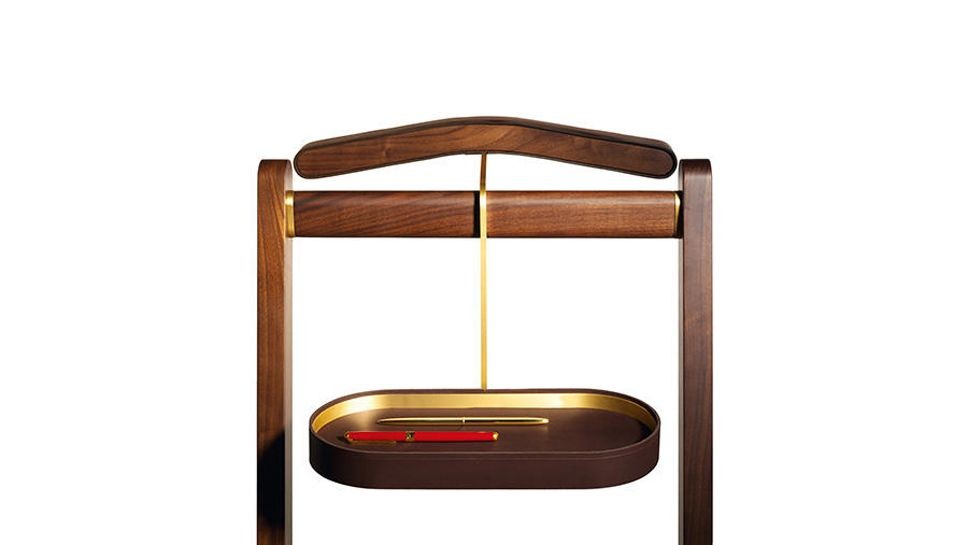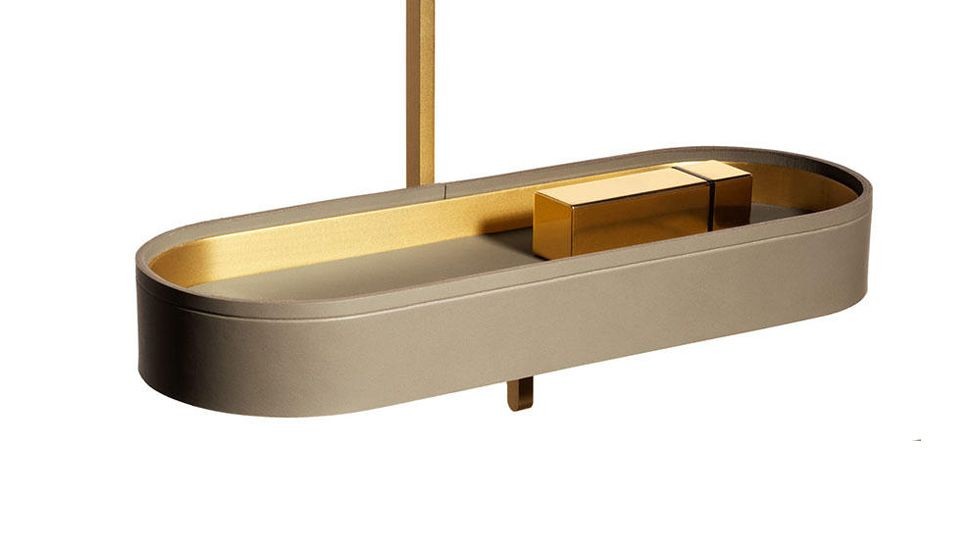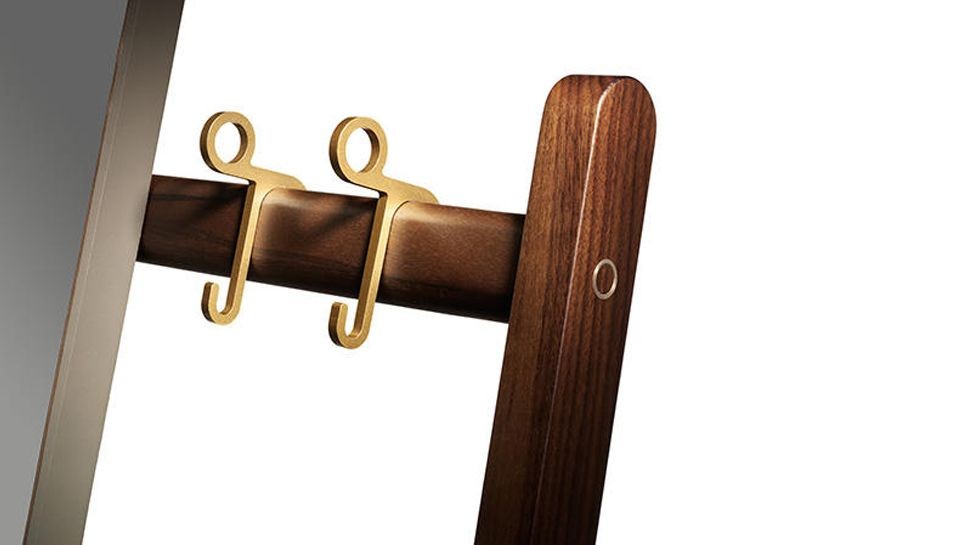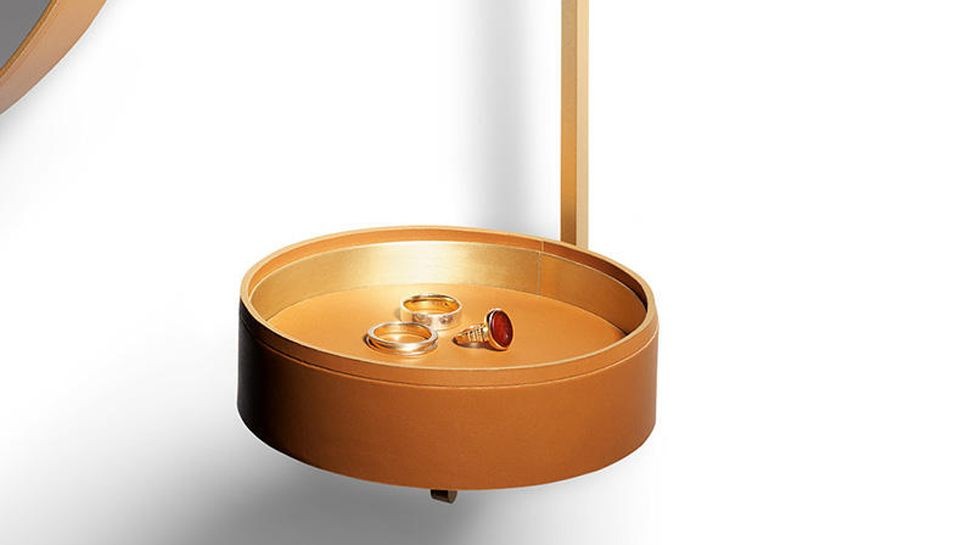 Poltrona Frau Ren

This essentially-designed collection is the result of studies of the home entryway. It comprises of a free-standing mirror coat rack, a small table, a console table, a wall-mounted mirror coat rack and a valet stand, and designed to showcase the nature of the domestic throughway, with a series of objects that are hybrid in their function and materials.
All the pieces from the collection are inspired by the Chinese ideogram 'Ren', which means 'person, human being' and can be seen in the elegant cross structure of the frame side profile
All furniture accessories can be used in any room of the home, from living areas and bedrooms to bathrooms or even studies.
Designer: Neri & Hu (2016)
Delivery time: 6 - 8 weeks
Brands: Poltrona Frau
Tipology: Furnishings
The very best service at the very best price: find out all the details!
C

ENTRO

F

ORME

is your official Poltrona Frau dealer
Your Poltrona Frau specialist team at your service!
With over forty years' experience in dealing with international clients we are your ideal partner for supplying Poltrona Frau furniture as well as for developing a comprehensive home decor project.
For more information on products and delivery charges, please contact us.