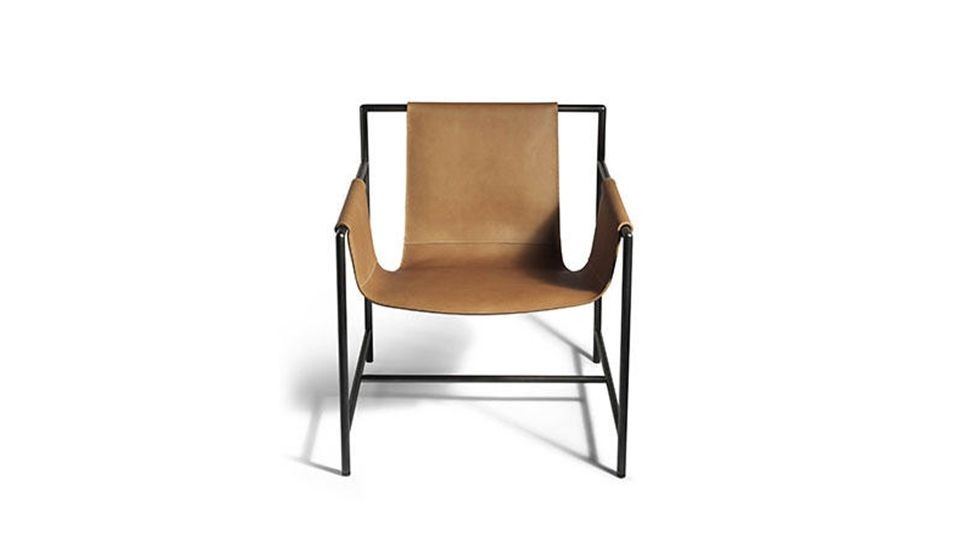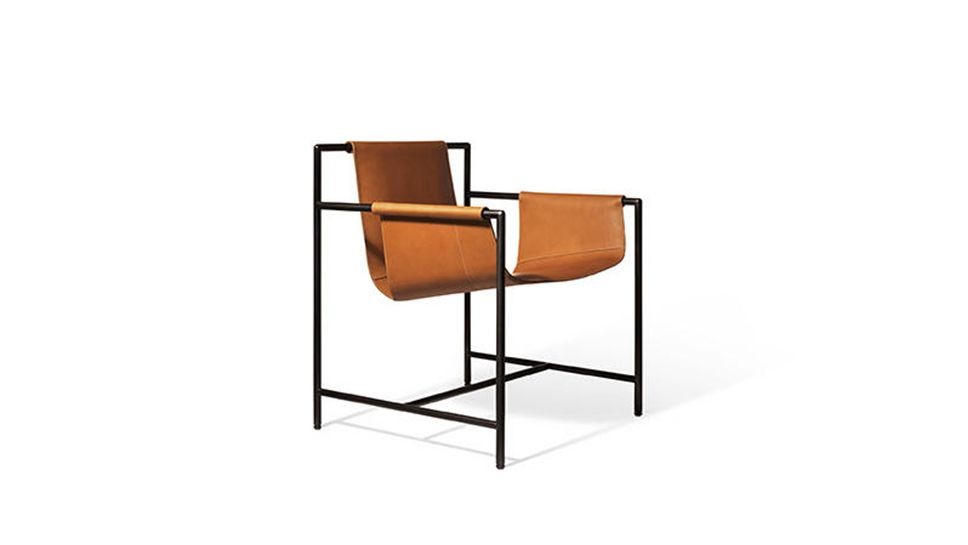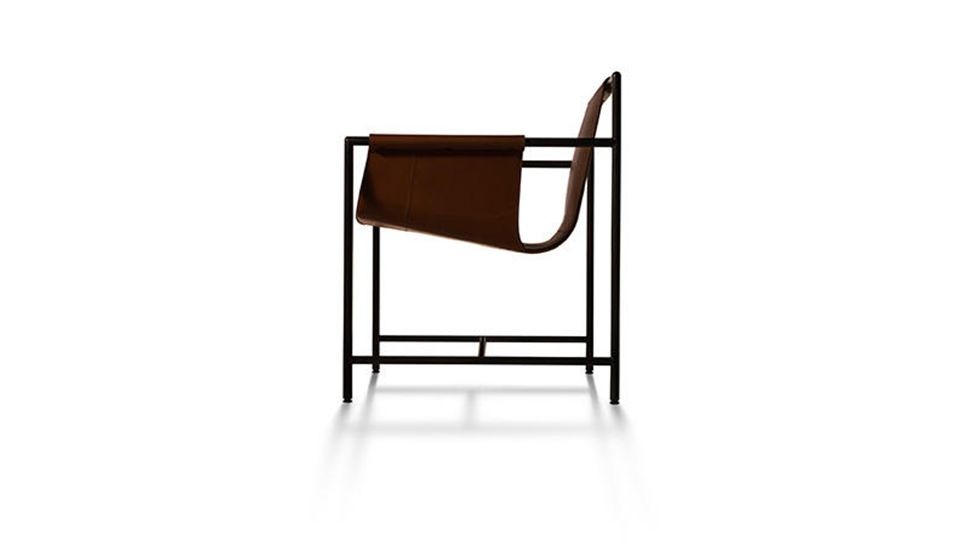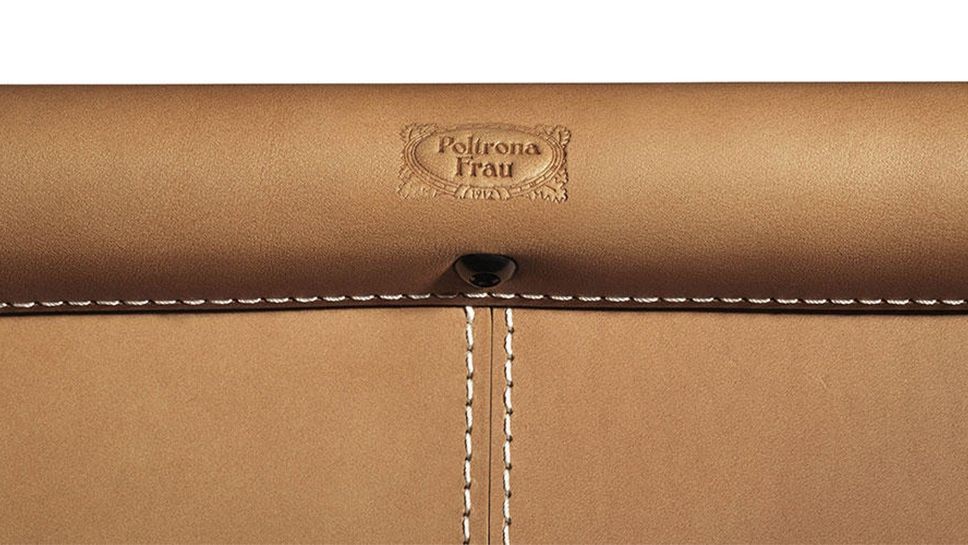 Poltrona Frau Ming's Heart

Designed by Taiwan-based designer Shi-Chieh Lu with the aim of encouraging the cultural exchange between the East and West, and between the ideas that underly design in Taiwan and the Poltrona Frau brand.
Inspired by and referring to the historic Ming-type Chair, Ming's Heart combines the pure, fluid lines that express Chinese and Oriental spirituality, with the geometric and cubic formality of the Western vision.
Ming's Heart is made from a thin steel sheet shell and steel tubular legs. The result is a refined and elegant chair that appears to hover or float in the air, almost like a swing or a conceptual sculpture.
Designer: Shi-Chieh Lu (2016)
Delivery time: 6 - 8 weeks
Brands: Poltrona Frau
Tipology: Chairs
The very best service at the very best price: find out all the details!
C

ENTRO

F

ORME

is your official Poltrona Frau dealer
Your Poltrona Frau specialist team at your service!
With over forty years' experience in dealing with international clients we are your ideal partner for supplying Poltrona Frau furniture as well as for developing a comprehensive home decor project.
For more information on products and delivery charges, please contact us.