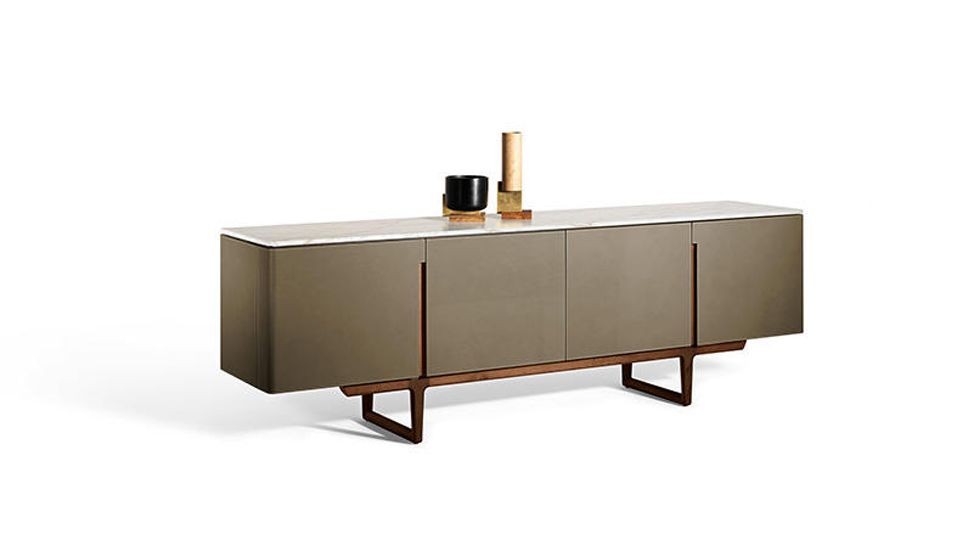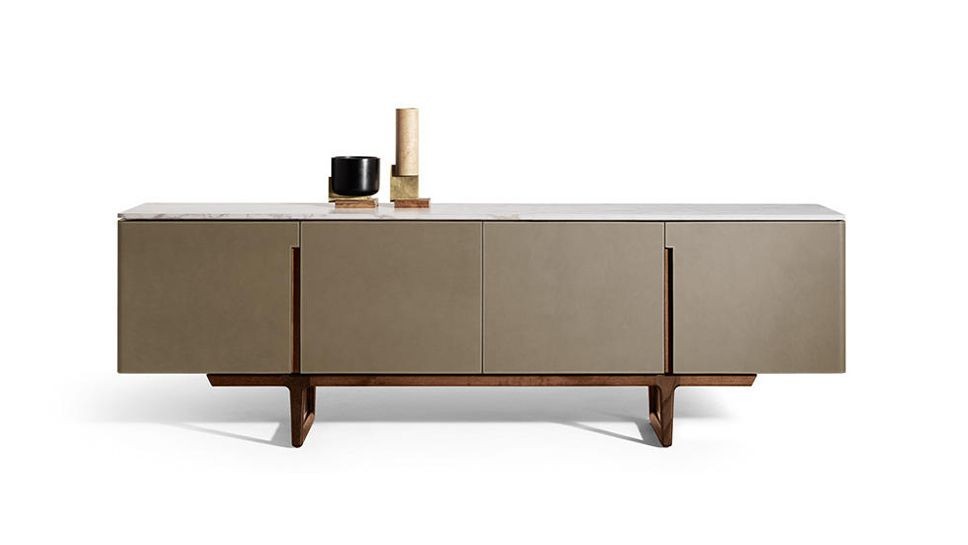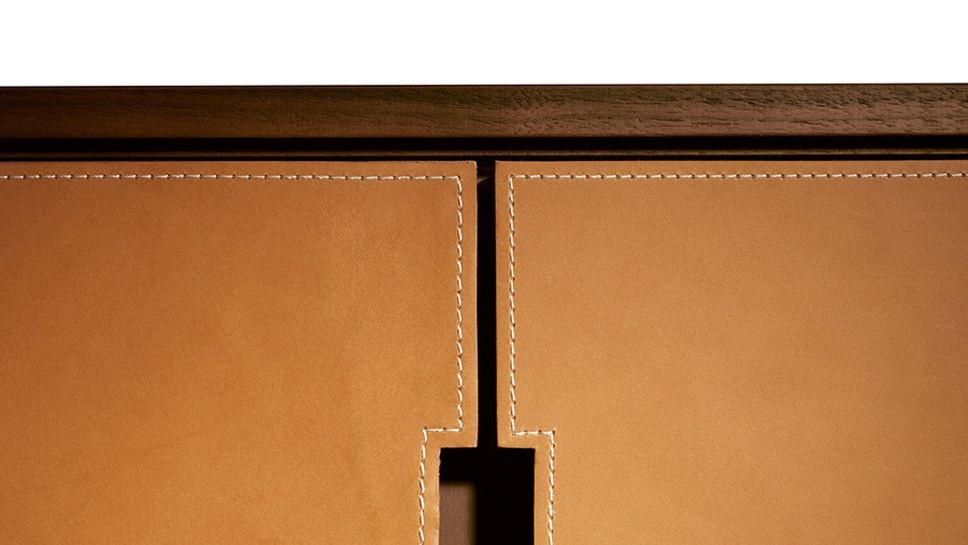 Poltrona Frau Fidelio

A sideboard inspired by a lean design, precious materials, and functional details that become aesthetic elements, such as the recessed handles that provide interesting graphics on the surfaces.
Intense contrast also between the dark, warm hues of Cuoio Saddle Extra leather and the wood covering the outside and the light-colored maple wood used inside the compartments. The system of compartments and drawers creates an alternating balance of empty and solid.
Formal minimalism and sophisticated finishes for an across-the-board collection, an easy match for all the Poltrona Frau furnishings yet with its own very defined personality.
Designer: Roberto Lazzeroni (2016)
Delivery time: 6 - 8 weeks
Brands: Poltrona Frau
Tipology: Sideboard
The very best service at the very best price: find out all the details!
C

ENTRO

F

ORME

is your official Poltrona Frau dealer
Your Poltrona Frau specialist team at your service!
With over forty years' experience in dealing with international clients we are your ideal partner for supplying Poltrona Frau furniture as well as for developing a comprehensive home decor project.
For more information on products and delivery charges, please contact us.