Limited time offer on furniture on display in our showroom
Receive our price list, contact us immediately and we will send it to you without obligation.
Or come to visit us in our showroom in Cermenate (Como, Italy) and speak with our interior designers!
Hurry up, the offer is limited!
Pallucco -46%
Flexform -57%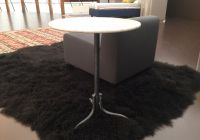 Riva Cantù -45%
Riva 1920 -49%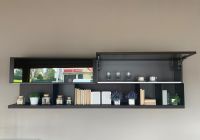 Poliform -54%
Sovet -30%
Knoll -30%
Kartell -40%
Poliform -43%
Flou -25%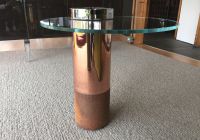 Gallotti & Radice -37%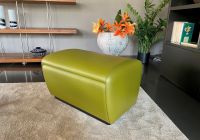 Poltrona Frau -30%
Riva Cantù -45%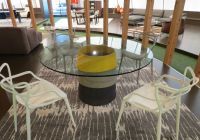 Gallotti & Radice -44%
Flou -30%
Poltrona Frau -47%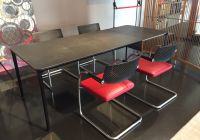 Sovet -30%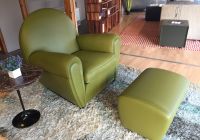 Poltrona Frau -46%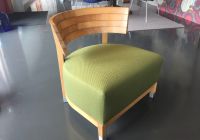 Flexform -47%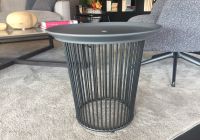 Flexform -42%
Flexform -49%
Poliform -63%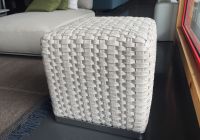 Flexform -53%
Flexform -46%
Receive our price list, contact us immediately and we will send it to you without obligation